Eugene's Best Mattresses
Come see us today and let us help YOU "Sleep like a baby!"
Specials
Contact Us
MON – FRI 9am-6pm     |     SAT 10am-6pm     |     SUN 10am-6pm
As a responsible business; internal arrangements have already been executed i.e. increased awareness, promotion of good hygiene practices, distribution of hand sanitizers etc. These are all measures we have taken within the workplace (as you would for any other illness such as the common cold and flu etc.).
Free Delivery
Come see us today and pick out your new mattress and we will have it delivered for free often on the same day!
*Some exclusions apply.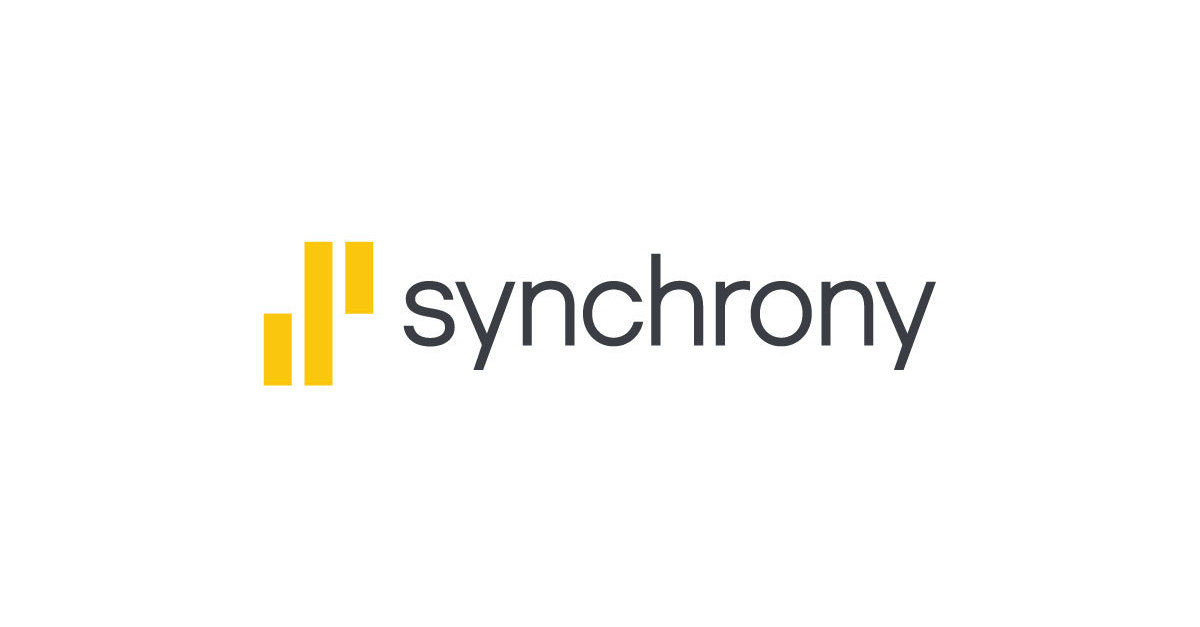 Come see us today and let us help you